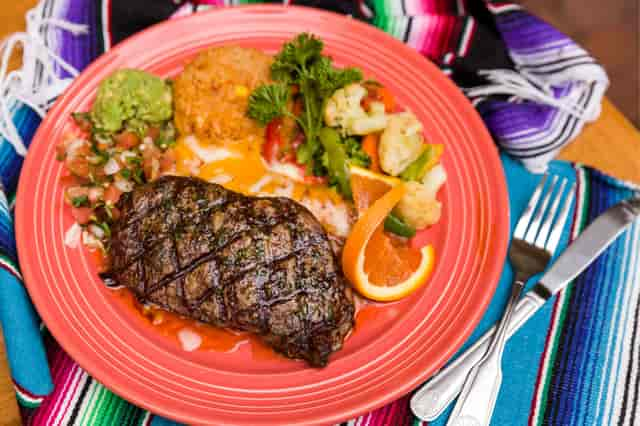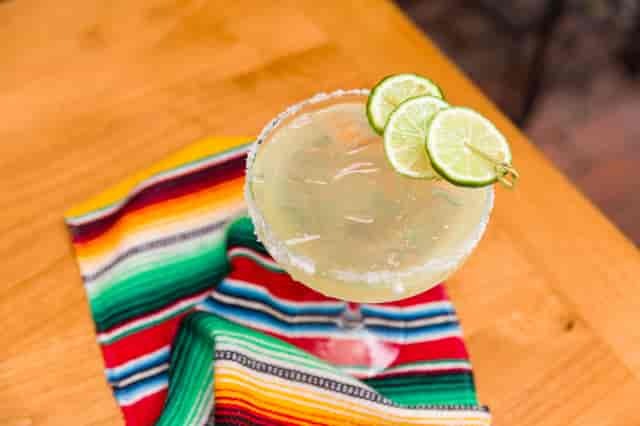 El Portal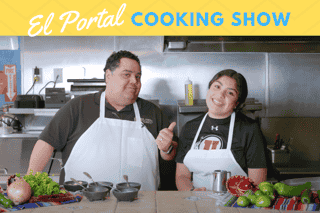 El Portal Cooking Show
In this episode, the owner of El Portal restaurant in Pasadena, Armando Ramirez, teaches his daughter Vanessa how to make chicken Enchiladas two ways.
An Unforgettable Evening
Weekends are a special time to take the family to dine out, gather friends for an evening of fun, or to have a romantic dinner with your better half. Our Chef and Managers plan for that special evening with great food and drink specials with you in mind. If you are thinking of going out this weekend, or even during the week, craving our authentic dishes, just give us a call….we will be happy to reserve a table for just the 2 of you or for a party of 20 or more. 

We are waiting to serve you a fantastic experience in our little hacienda through our delicious specials or traditional Mexican fare. We look forward to serving you!

HASTA LUEGO!
Thank You to our Participating Tequilas
Patron
Herradura
Coa De Jima
Sauza Hornitos
Avion
Olmeca Altos
Casa Amigos
Casa Noble
Tres Tonos
1800
El Jimador
Bribon
Corazon
Reserva De Familia
El Tesoro
Espolon
Cazadores
Dos Artes
Maestro Dobel
Gran Centenario
Corralejo
Dulce Amargura
Jose Cuervo Tradicional
Tequila Adictivo
4 Copas
Mandala
Azul Imperial
Dona Nacho
Siete Lenguas
Los Javis Mezcal
Creyente Mezcal
Dame Mas
Araceli Liquor
Caramba
Insolente
Greenbar
FRIDAY | SATURDAY | SUNDAY
You know we serve the "best" margaritas and the authenticity of our food is what makes the difference.
Come and join the fiesta!
Mariachi on Fridays | 6 pm - 9:30 pm
Duet Madera on Saturdays | 6:30 pm - 9 pm
Grupo Bella on Sundays | 5:30 pm - 8:30 pm
Every Day Happy Hour | 3 pm - 6 pm
Pasadena
695 E. Green St.
Pasadena, CA 91101

Hours
Tuesday - Thursday:
11:00 am - 8:30 pm
Friday - Saturday:
11:00 am - 9:30 pm
Sunday:
11:00 am - 8:00 pm